20/21 July 2019
Windsor Enclosure Ascot Race Course

Thank You
Well done to our fantastic teams who this year walked in blazing heat and have raised £68,887.06. Thank you to everyone who has walked, donated, volunteered and supported Relay For Life Ascot in 2018 you are all amazing.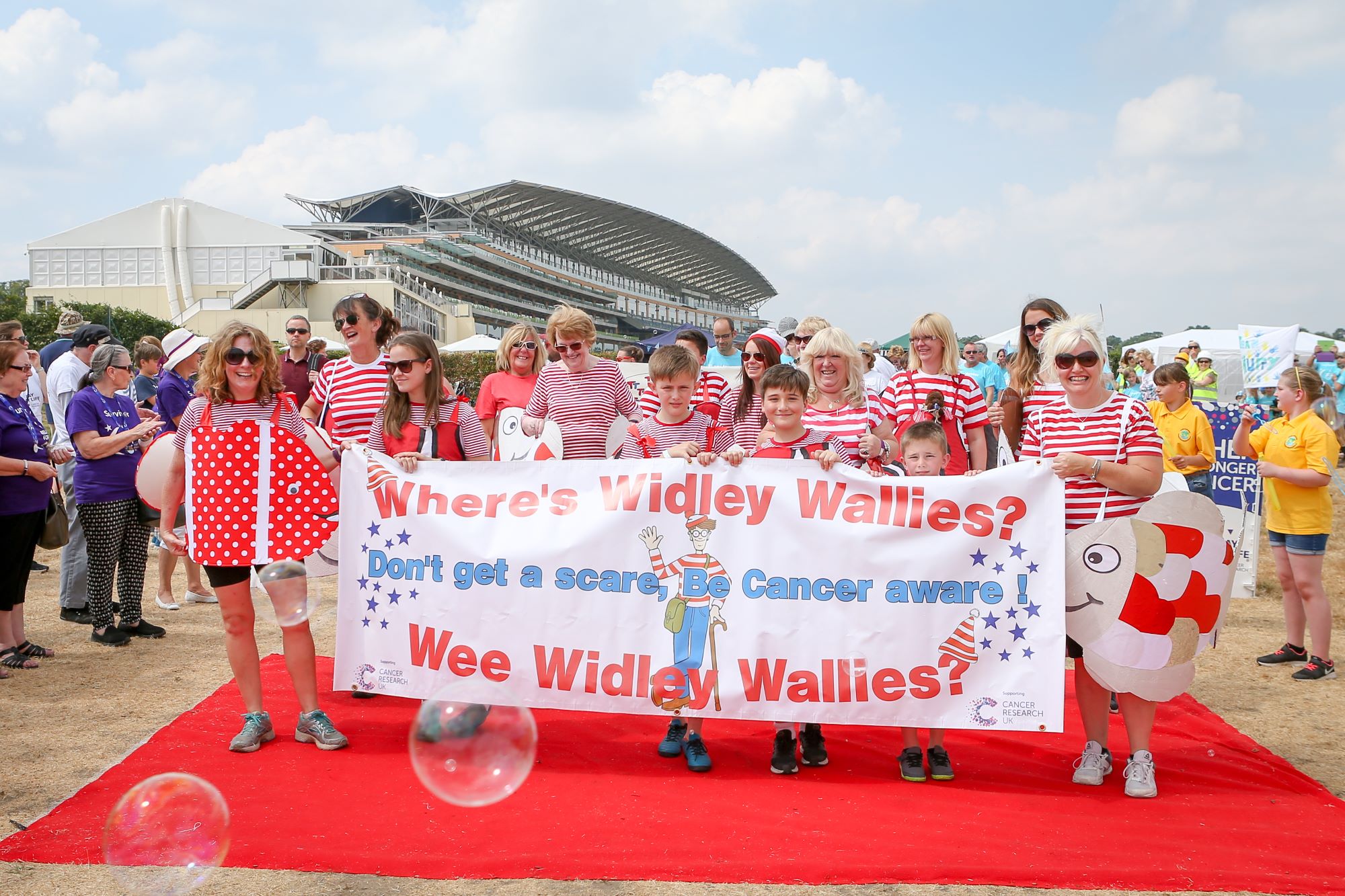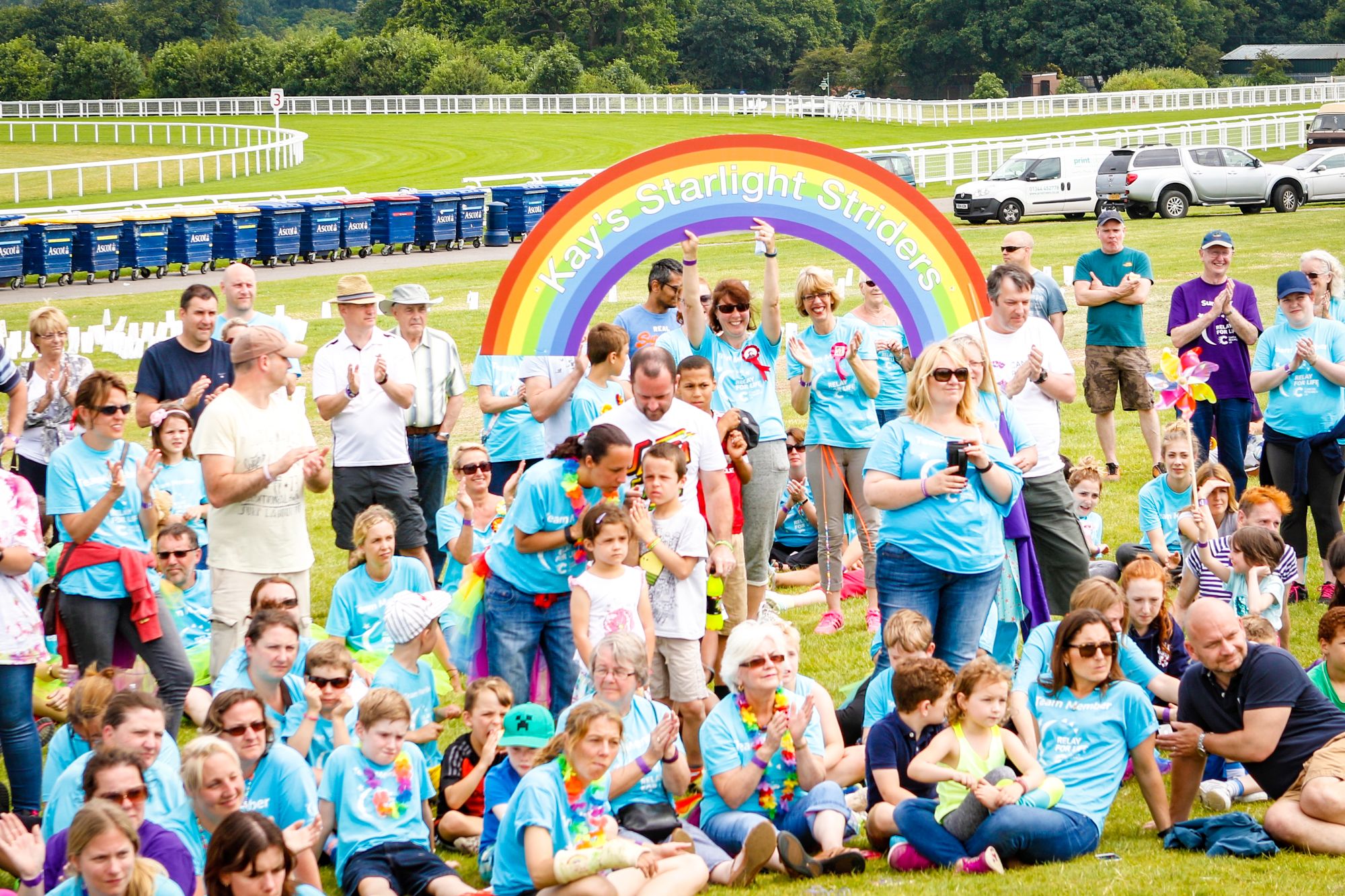 Relay For Life is a unique community event, teams fundraise all year and over the Relay weekend come together to celebrate their efforts in a 24 hour celebration. As well as raising money for Cancer Research UK, Relay celebrates cancer survivors, promotes cancer awareness and remembers those lost to cancer.
Relay began in 1985 when Dr. Gordon "Gordy" Klatt walked and ran for 24 hours around a track in Tacoma, Washington, raising money for the American Cancer Society. Today there are Relays in 26 countries around the world with 4 million people fundraising to beat cancer.
This is our 11th Relay and in the past ten years we have raised the awesome sum of £1024,895.38 for Cancer Research UK. Why not join the fun as we start to raise our second million.
Anyone can Relay whatever their age or fitness level. At Ascot we have team members from a few weeks old to people in their 80s.
Team members take it in turns to walk around the track while all around them a party is in full swing. The aim is to have at least one member of each team on the track for the whole 24 hours. During the weekend there is free entertainment and the opportunity to take part in games, quizzes, competitions plus various novelty laps.

Our theme this year is Back to School so why not dig out your old school tie and make sure your name is on the Ascot Relay register. Contact us for more details. To register simply click here.

Watch the video below to find out what happens at Ascot Relay For Life.

We are very pleased and extremely proud that Ascot Relay For Life was awarded The Queen's Award For Voluntary Service in 2017. This is the MBE for voluntary groups and the highest award given to volunteer groups across the UK.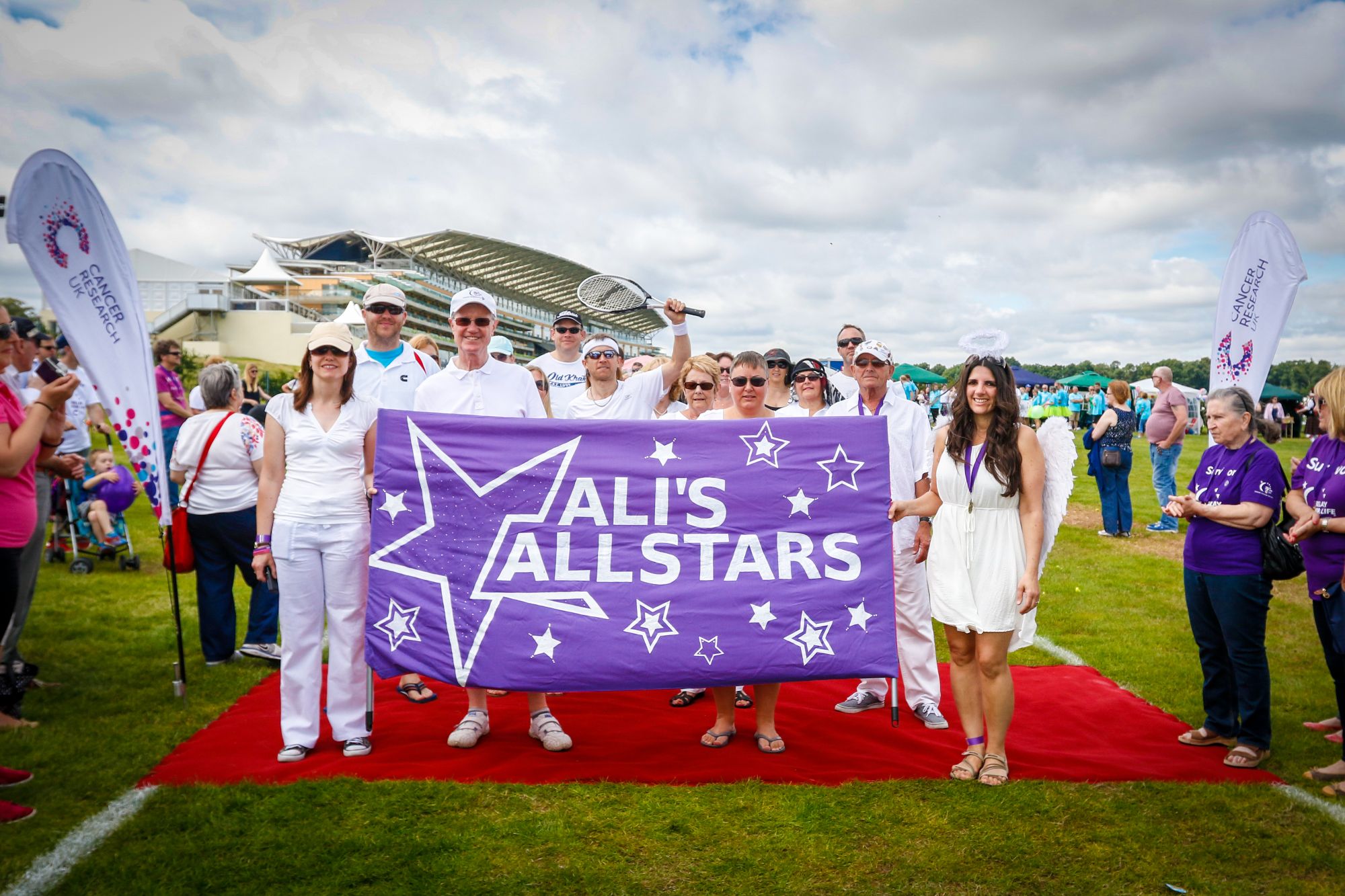 This is a great opportunity to team up with people you know to help beat cancer. Just get together 8-15 people to be your team, register, and then join us over the Relay weekend for 24 hours of fun, celebration and commemoration.

On the day team members take it in turns to walk round the track for 24 hours. This marks the fact that a search for a cure for cancer never sleeps.
Visit the Teams page for more information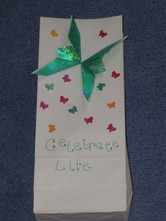 As dusk falls, the atmosphere quietens for the Candle of Hope ceremony. This is the most poignant part of Relay For Life. Special Candle of Hope Bags - decorated with touching messages to loved ones affected by cancer - are lit and placed round the track.

They remain alight to inspire teams as they continue to walk through the night.Visitors are welcome at the Candle of Hope Ceremony which begins at 10pm.
There is more information on the Candle of Hope page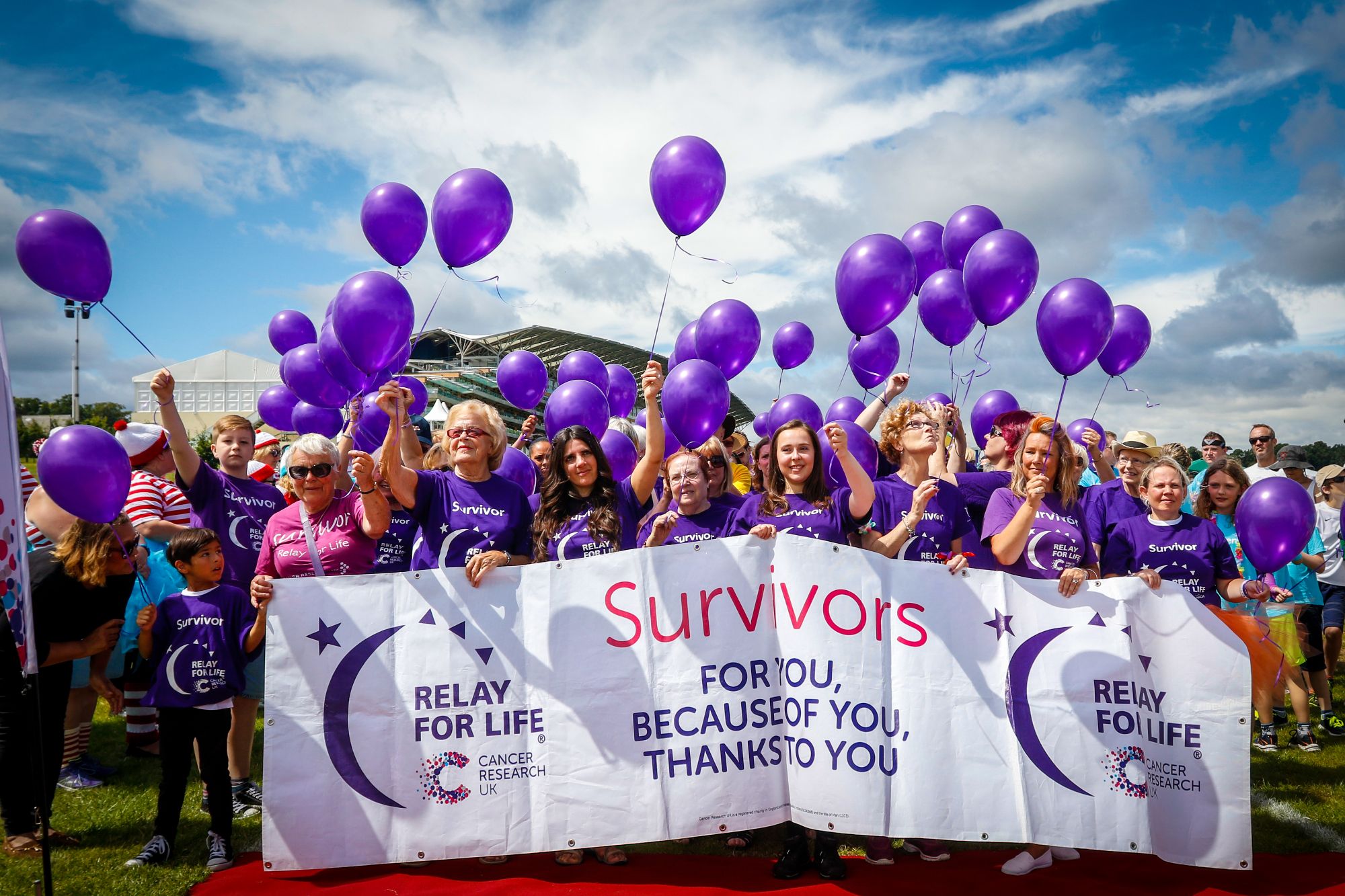 Anyone who has ever had a cancer diagnosis is invited to come along to Relay as a special guest. Cancer survivors of all ages start the Relay by walking the first lap. They are cheered on and supported by family, friends and teams. Survivors are also asked to bring along a carer, someone who has supported them through their treatment so that they can walk in a special carers lap. This gives survivors the chance to thank the special people who have helped them through their diagnosis. Visit the survivors page for more information.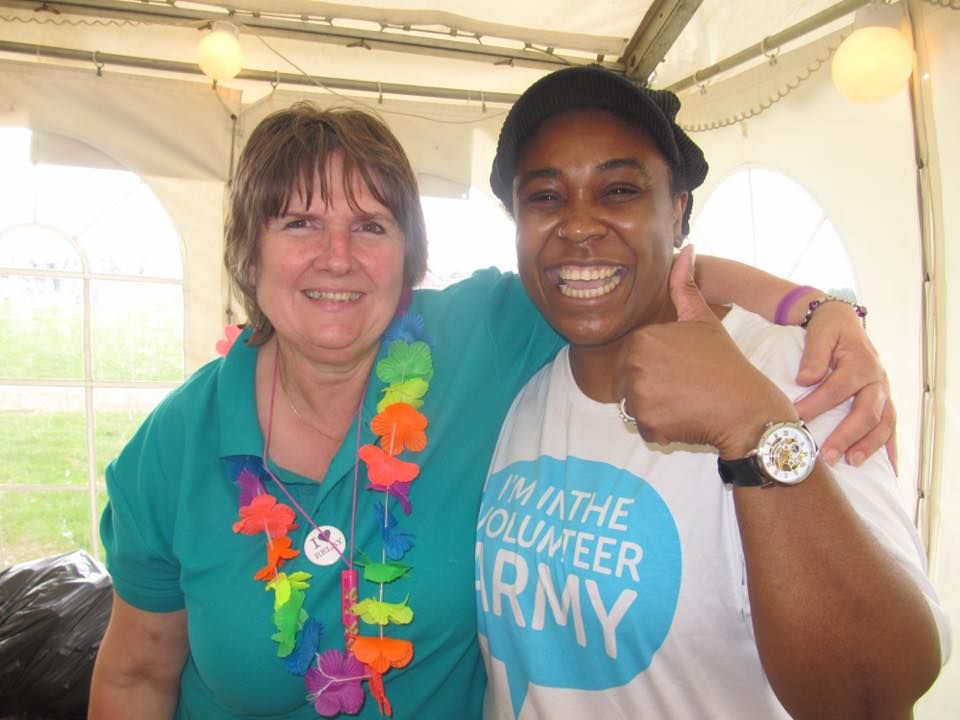 We couldn't run Relay without volunteers so if you are interested in helping out over the Relay weekend - even if just for a few hours, please let us know. You could be helping with parking, serving teas and coffees, helping in the Candle of Hope tent, or with children's activities. Or you could help with setting up and clearing down.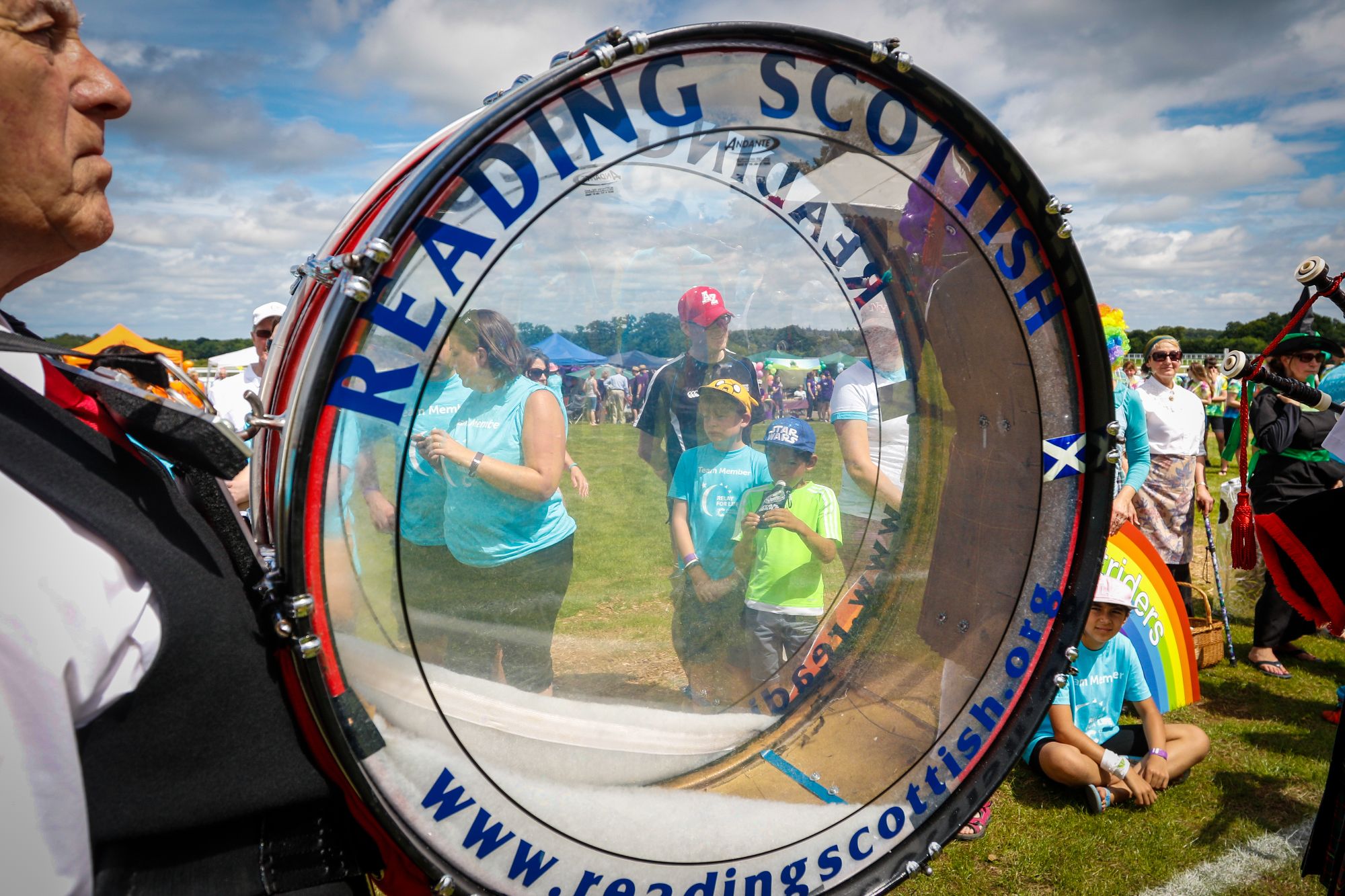 Sponsors are an important part of Relay. Sponsorship of items such as signs, wristbands, medals, etc means that all money made by teams can go to CRUK without being used for event expenses. We also like to hear from companies who can donate prizes for our competitions or treats for our survivors. Visit the Corporate Support page for more information
Registered charity number 1089464
This website sets performance cookies. These cookies collect information about how visitors use a website, for instance which pages visitors go to most often, and if they get error messages from web pages. These cookies don't collect information that identifies a visitor. All information these cookies collect is aggregated and therefore anonymous. It is only used to improve how a website works.