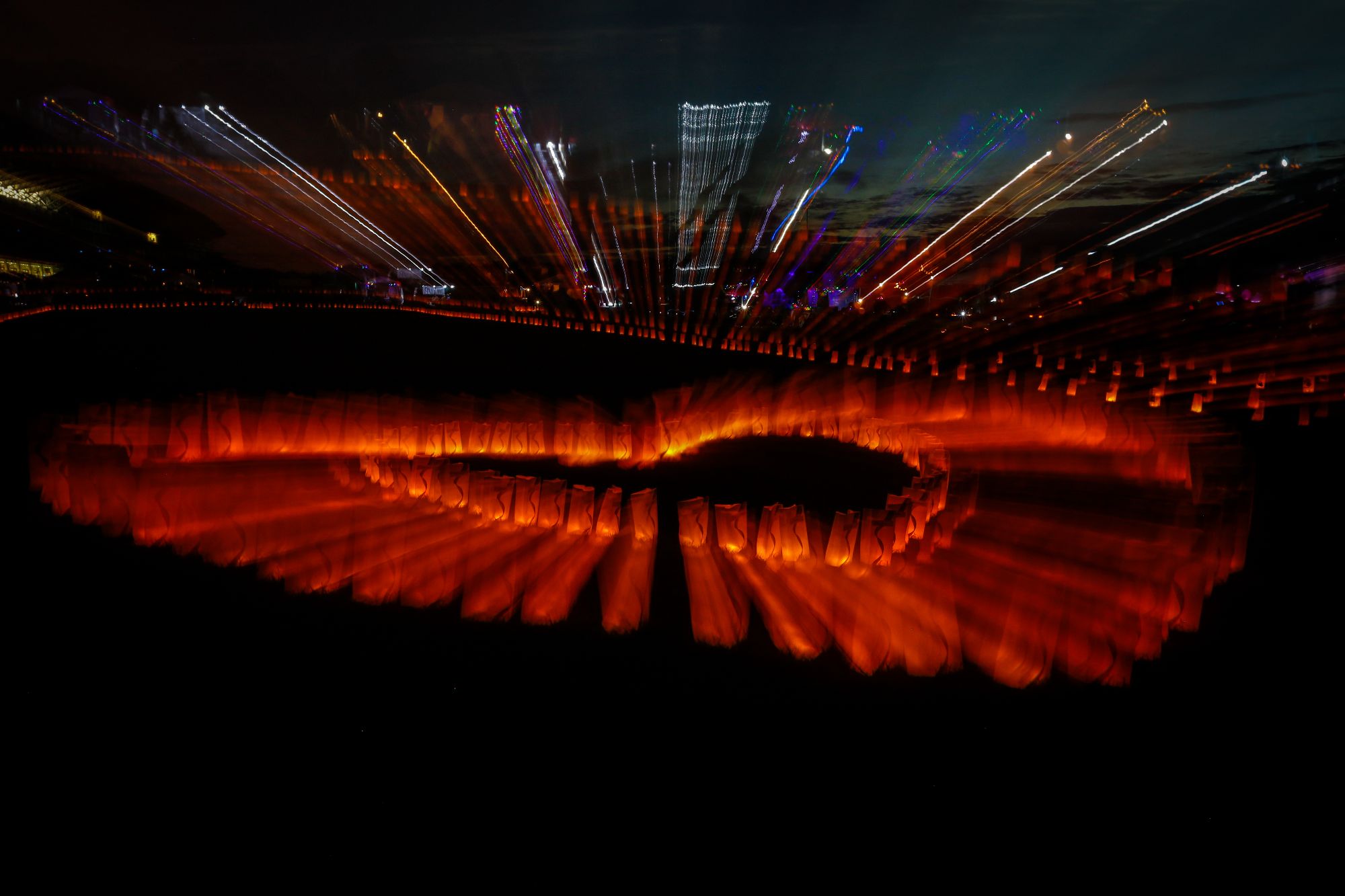 At 10pm on Saturday Relay comes to a halt and everyone gathers to remember those who have lost their lives to cancer Specially decorated candle bags are set around the track. They are dedicated to those whose lives have been touched by cancer.
Each candle is lit as darkness falls and a lone piper calls everyone to join in a special dedication ceremony.
Afterwards everyone walks around the candlelit track in silence, in honour of all those remembered in this way.
The candles will remain alight while the Relayers walk through the night and on into Sunday. This is to symbolise that cancer never sleeps.